Volunteers for Tekstilrevolutionens Research Unit
Read about how to become part of the revolution and push the textile industry towards a positive impact as a researcher.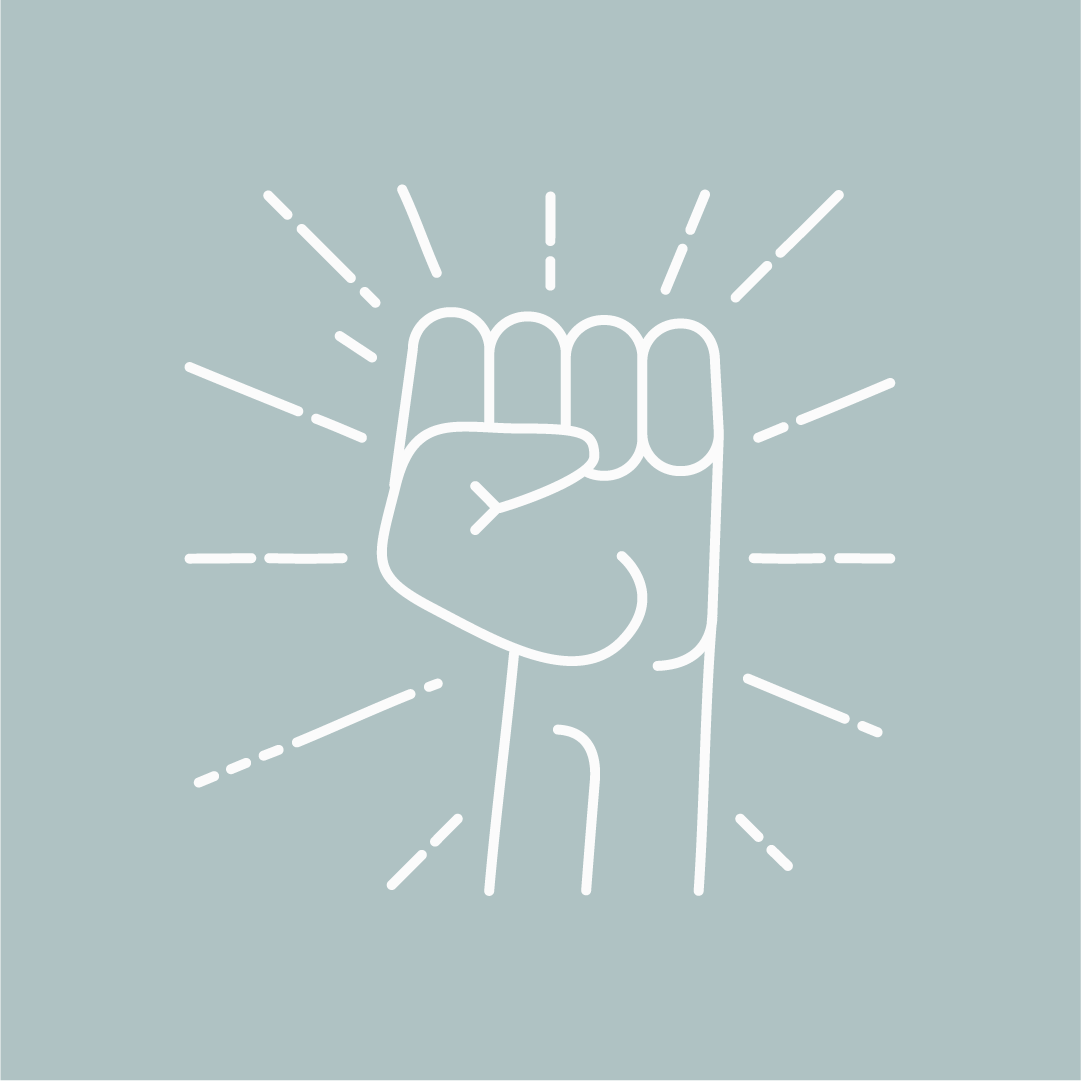 Why a Research Unit?
The textile industry is a global industry with a gigantic negative impact on the planet and the people which inhabit it. It is a complex industry with many actors, paradoxes and hidden dynamics and it is filled with myths and half truths.
To tackle the massive challenges, we need to understand them. This is fundamental and one of the cornerstones in Tekstilrevolutionen. That's why we are looking for volunteers for our Research Unit.
What will the Research Unit do?
The Unit will be tracking industry targets and developments as well as analysing reports, tendencies and policy documents. This generated knowledge will be used for publications (some of them written by the Research Unit) for politicians, the industryand it will serve as a foundation for Tekstilrevolutionens data library. The Unit will be linked to ongoing research projects in Tekstilrevolutionen and will provide input to other activities as well.
What's in it for you?
You will be part of a network of other curious and research-driven people.
You will become part of a movement greater than yourself.
You will exercise your research skills on something that matters in the world.
You will acquire knowledge of a global and complex industry 
You will have a good time.
Who are we looking for?
We believe that the right attitude beats the right skills. We are therefore looking for people that
like to conduct research and dig into reports
are concerned with sustainability
care to deliver quality on time (this does not mean that you don't make mistakes. Frankly, we are looking for people who are doing their best and dare to make mistakes and ask questions)
are professionally curious
want to be part of a movement that aims at creating a textile industry with a positive impact.
Experience with InDesign and/or Illustrator, is an advantage. Prior knowledge of the textile industry is not a requirement.
We are looking for candidates with different academic or professional backgrounds, such as Chemistry, Biology, Geography, Business, Law, Design, Anthropology etc. Depending on your background and interest, you will work in one of the Research Teams (see the box on the right).
We expect that you will prioritise the work at least 3 hours per week (but the more you get involved, the more you get out of it).
What are we working with?
Environment & Climate
CO2 emissions
Fibres and their footprint
Chemicals and ressource depletion
Dyes and finishing treatments
Political Structures & Law
Political dynamics
International organisations and institutions
EU regulations
Certifications and compliance
Global Economy and Trade
Business models
Global political economy
International trade
Global value chains
Design & Consumption 
Re-design (re-use and recycle)
Upcycling and downcycling
Consumer behaviour
Textiles in education
What is Tekstilrevolutionen?
Tekstilrevolutionen is a think tank that works for sustainable textile production and consumption, through enlightenment, transparency, co-creation and communication across society and the textile industry. We are devoted to developing a world where scientists, industry, consumers, politicians and authorities come together in creating the best solutions for our people and our planet.
The working language is Danish at the moment, but we are focusing on expanding our activities to an international level. Whether you feel more confident in English or Danish is not important, but the research will for the most part be in English.
Interested?
Apply by writing an application to Markus@teksilrevolutionen.dk describing the following (in English or Danish) before the 19th of March:
Your professional background

A research project that you have done and why you thought it was interesting (it doesn't have to have anything to do with sustainability or textiles)

A bit about yourself (5-10 lines)

Why you want to be part of the Research Unit? 

What you are trying to get better at right now? (either in your professional or in your private life)

What languages you speak (and read)?
On the following pages, you can read more about our visions (in Danish).
We are expecting to conduct interviews in week 13 and 14.

Do you have any questions, please feel free to get in touch with Markus at: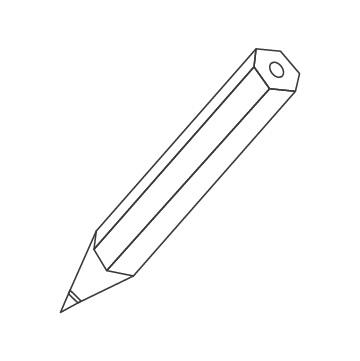 KONTAKT OS
Har du spørgsmål eller kommentarer til bogen, videoerne eller mangler du viden på et område, så skriv os en besked nedenunder.